Lecture in Geneva for Dharma Alliance
Center director Lone Overby Fjorback was invited to give a lecture on Mindfulness and Mental Health: What does the scientific evidence says? Lone was presented by Dr. Mark van Ommeren, Head, Mental Health Unit, WHO Geneva.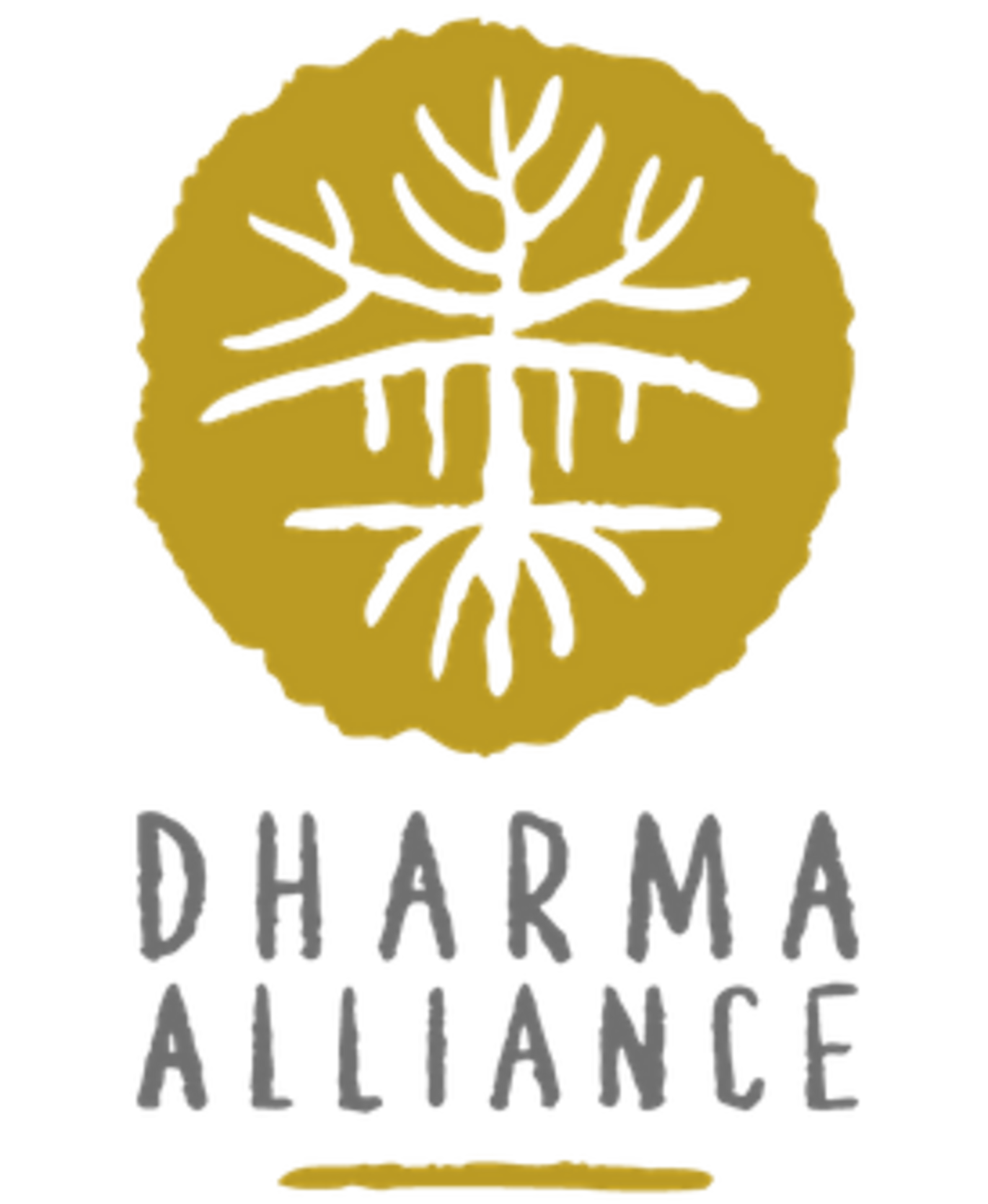 Dharma Alliance describes themselves as a tax-exempt, non-profit organization based in Geneva that seeks to protect, preserve, and promote Dharma-based perspectives and practices across the world. 'Dharma' in Sanskrit comes from the root 'dhri' meaning 'to sustain', and refers to the spiritual, ethical and natural principles that uphold the universe.
Dharma Alliance has launched a lecture series on 17 Sustainable Development Goals and Dharma Traditions. Held in Geneva and streamed live, speakers include scholars, thinkers and experts engaged in the practical application of ancient wisdom to global challenges.
Watch Lone Overby Fjorbacks lecture here (starts at 9:40 minutes):
Mindfulness and Mental Health:
Introduction
The Danish Center for Mindfulness, Department of Clinical Medicine, Aarhus University carries out studies that contribute to the evidence base of mindfulness-based interventions. It follows a systematic research approach sanctioned by the Medical Research Council (MRC) in relation to development, piloting, effect and implementation evaluation. The Center has state-of-the-art research facilities through Aarhus University and the University Hospital, as well as through international research partners. The speaker will share major findings of the research carried out by the Center since its establishment in 2013 on the impact of mindfulness-related practices on mental health.
Presentation
Lone Overby Fjorback, MD, PhD, is Associate Professor of Medicine and Director of the Danish Center for Mindfulness, Department of Clinical Medicine, Aarhus University, Denmark. As a mindfulness teacher, researcher and psychiatrist, she has worked with patients suffering from chronic stress, pain, fatigue, anxiety, PTSD, and depression. In collaboration with the Center For Mindfulness, University of Massachusetts Medical School, she is engaged in the professional education and training program leading to teacher certification in Mindfulness-Based Stress Reduction (MBSR). Fjorback is the author of several books and book chapters on integrating mindfulness into mainstream medicine, society and individuals' health and well-being.