Global Mindfulness Collaborative is Launched, Offering Professional MBSR Teacher Training by 15 member organizations in 13 Countries
Network holds Shared Commitment to Evidence-Based Training, Highest Quality Standards, and Best Practices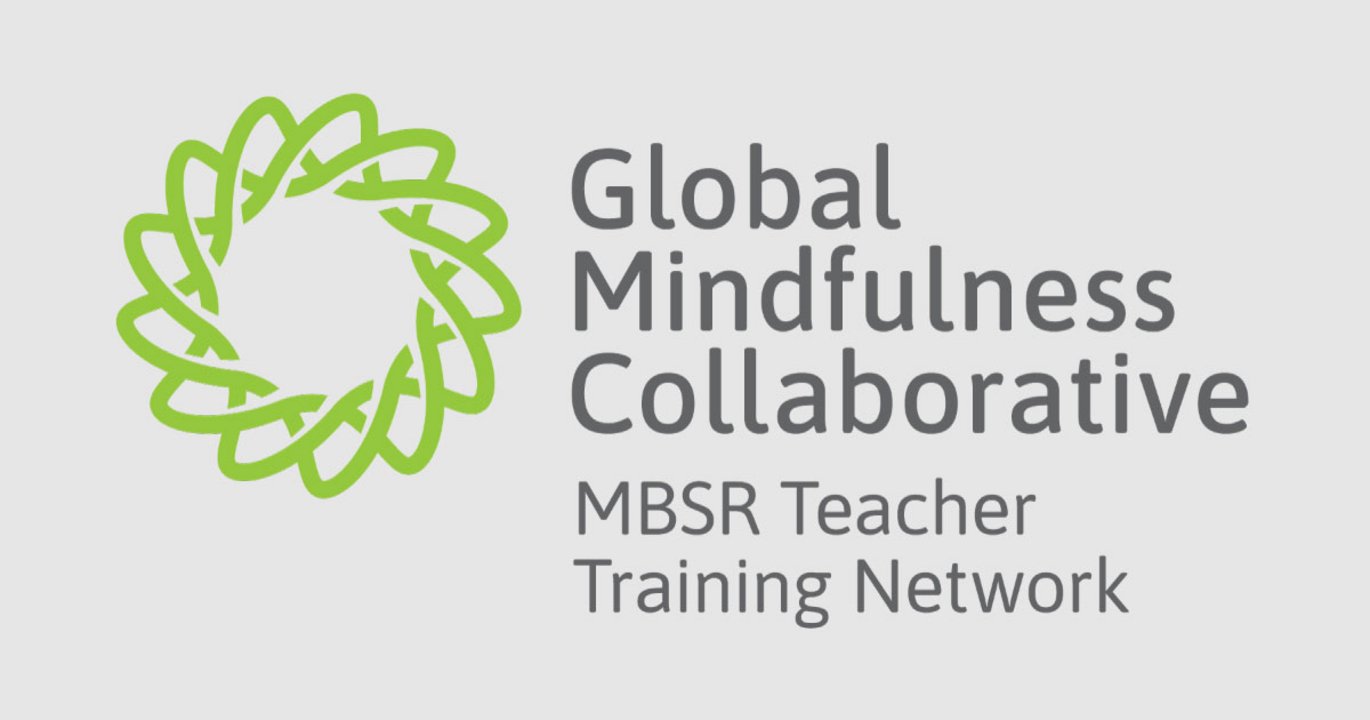 The Global Mindfulness Collaborative (GMC) is an international network of Mindfulness-Based Stress Reduction (MBSR) teacher trainers and colleagues who are committed to offering MBSR teacher training in alignment with highest quality standards, scientific evidence, and best practices.
The GMC offers professional training programs in our members' countries and languages for those aspiring to become teachers of the MBSR program founded by Jon Kabat-Zinn more than 40 years ago.
As we mark the occasion of this first global collaborative for MBSR teacher training, Jon Kabat-Zinn has offered this statement:
"The Global Mindfulness Collaborative is a remarkable network of deeply committed dharma teachers and researchers nested under the umbrella of Indra's Net. We might say it is an emergence of an Indra's network at a critical moment in time, with the aim of catalyzing and facilitating a deep flowering of mindfulness-based interventions that have the potential to meet in some measure the suffering of the world in all its various forms — starting of course, with our own minds, bodies, and lives — and promoting embodied wellbeing, healing, wisdom, compassion, and community in all their potential forms, from the personal to the planetary."
The GMC began as "Common Good", a formal relationship with the University of Massachusetts Center for Mindfulness, later evolving into a formal association with the Mindfulness Center at Brown University. The mission from the start has been to collaborate globally in offering rigorous MBSR teacher training adhering to recognized international standards of practice, grounded in fidelity to the foundational roots of MBSR as originally developed by Jon Kabat-Zinn, and with firm commitment to evidence-based practice, inclusivity, and accessibility.
We are rooted in the global ethics, embodied practice, and current standards for teachers and teacher trainers as articulated in the International Mindfulness Integrity Networks.
In order to promote consistency in MBSR teacher training standards and to foster expanded access across the world, members of the GMC offer a common training pathway which has emerged organically from the teacher training curricula developed by the Center for Mindfulness at the University of Massachusetts and the Mindfulness Center at Brown, now a GMC member organization. In addition, we incorporate feedback from members to ensure quality and to meet specific cultural and language needs. GMC members meet regularly to discuss the training curriculum, minimum requirements and standards.
The GMC members view MBSR as nothing less than a means for transforming the human heart and mind. As individuals and as a collective, we aspire to embody the wholeness, wisdom, and recognition of each person's inherent sovereignty that MBSR offers as a practice and way of being. We collaborate from our many years of experience in teaching, training and research. We stand together in support of one another and of the communities we serve, dedicated to fostering the clarity, care, and kindness needed to minimize harm and maximize human flourishing.